The Stories of Canada's Indigenous Genocide Will No Longer Go Unwritten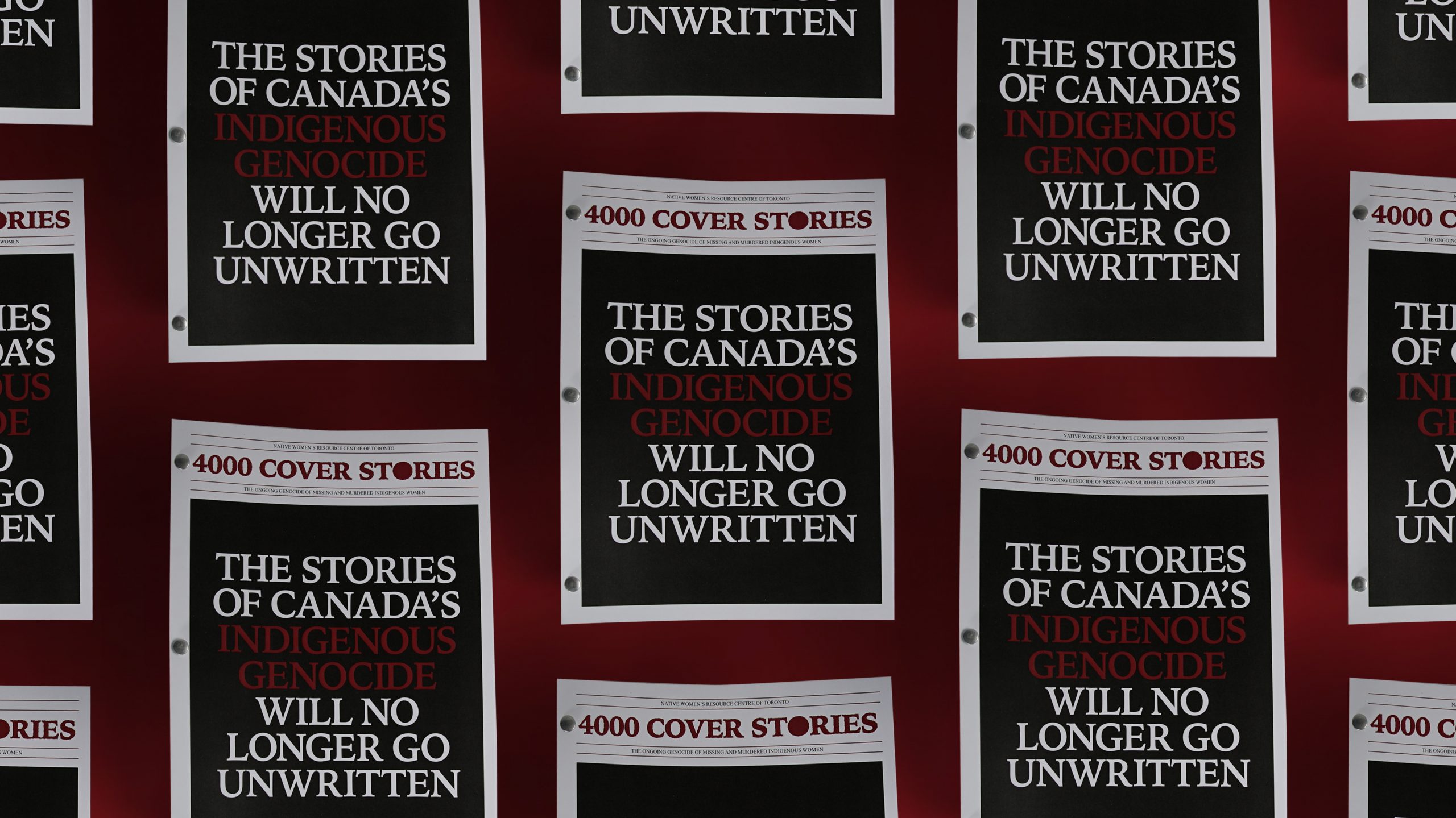 Read their stories, demand action.
This PDF includes 4000 cover stories from Missing and Murdered Indigenous Women and Girls across Canada.
To demand action, scan the QR codes to send an email to parliament. If you are viewing on mobile, use this link to send emails: Email Trudeau
Please be patient while the newspaper is loading
The newspaper will open in a new page, full screen
Pages with similar header/title are not duplicates. We are honoring all of our stolen sisters.