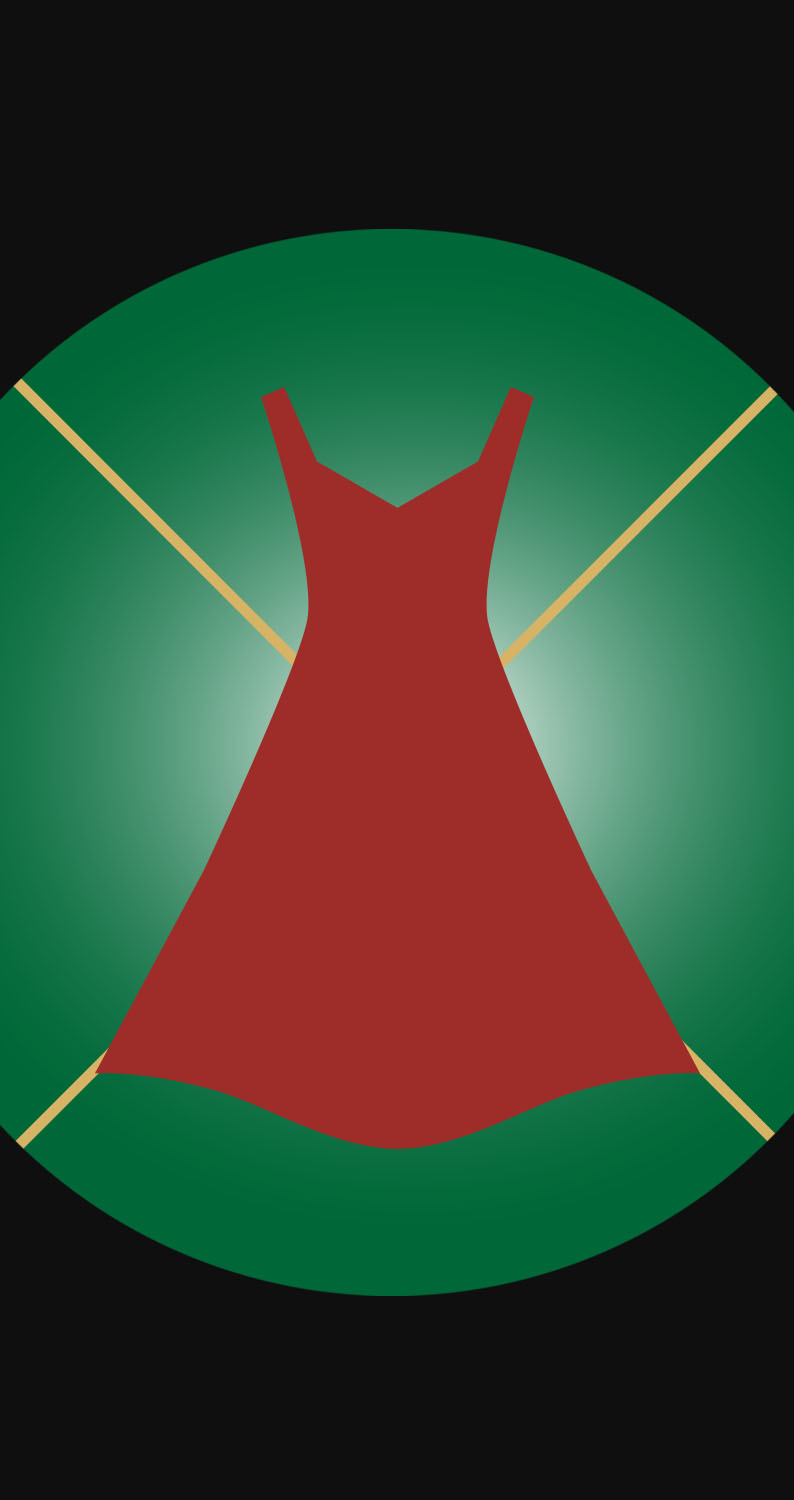 To demand action, scan the QR code to send an email to parliament.
If you are viewing on mobile, use this link to send emails: Email Trudeau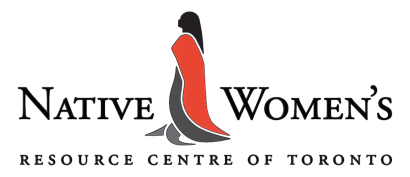 NWRCT Sends Message raising awareness of Missing and Murdered Indigenous Women
Toronto Indigenous agency highlights the stories of Stolen Sisters to end violence against Indigenous women, girls and 2SLGBTQIA
October 3, 2022 – Ottawa, ON – Today, the Native Women's Resource Centre of Toronto (NWRCT) revealed 4000 Cover Stories, a project to commemorate Stolen Sisters – the women and girls murdered and missing in the ongoing genocide perpetrated against Indigenous communities. NWRCT unveiled a newsstand at Queen's Park in Toronto featuring the powerful stories to urge Canadians to act now to protect Indigenous women. The massive newspaper, made only of "covers" will be hand delivered to the Prime Minister's residence in Ottawa on October 4th, the National Day of Action for Missing and Murdered Indigenous Women and Girls.
4000 Cover Stories honours the lives of Indigenous women who have been taken from their loved ones. As many of these stories are often excluded or mis-represented in news and media, NWRCT created a newspaper that is filled with 4,000 cover stories, highlighting the many lives and stories that continue to be disregarded. Also displayed at Queen's Park are 300 large-scale "Missing" posters, highlighting the stories of Indigenous women. The posters offer an additional call to action for Canadians.
The aim of 4000 Cover Stories is to increase awareness of the ongoing genocide and eliminate the harm and danger Indigenous women and girls face every day. The project also highlights inaction from institutions in response to the Calls for Justice declared in Reclaiming Power and Place: The Final Report of the National Inquiry into Missing and Murdered Indigenous Women and Girls.
"The genocide of Indigenous women is a centuries-old attempt to eliminate Indigenous people and culture," says NWRCT Executive Director, Pamela Hart. "The National Inquiry into Missing and Murdered Indigenous Women and Girls estimates that we've lost 4,000 Indigenous women due to violence, but we know that number underestimates our loss by a magnitude. Every one of those women deserves a front-page story."
The newspaper and posters will also be presented at the annual Sisters in Spirit Vigil, which honours the lives and legacies of the victims and survivors, impacted by this tragic and on-going violence. The vigil takes place on October 4th at Allan Gardens in Toronto.
"While the National Day of Action is an important day of solidarity in our community, our efforts must extend beyond one day a year. If we are going to make progress towards reconciliation, we must do more to protect Indigenous women and communities," Hart says. "See their faces, see the inaction, demand Indigenous-led solutions and be a part of the change and future for our children and yours."
To support the project, visit our 4000 Cover Stories Page to email Prime Minister Justin Trudeau and demand action. Visitors to the 4000 Cover Stories Newsstand in Toronto can demand action by scanning the QR codes on the "covers" to email the MP from the stolen sister's local riding.
To learn more about the National Inquiry and the 231 Calls to Justice, visit here.
Indigenous women are sacred, NWRCT honours each of you. With heart and gratitude, we say Chi Miigwetch.
###
About NWRCT
The Native Women's Resource Centre of Toronto provides a safe and welcoming environment for all Indigenous women and their children in the Greater Toronto Area. NWRCT programs offer wrap around blanket services to address and support basic needs, housing, families, advocacy, employment, education, healing from trauma, as well as access to ceremonies and traditional practitioners/healers. The NWRCT is a registered charity funded by government programs and public and private donations.
For More Information
Tori Krafczek | krafczek@veritasinc.com | 289-387-4494