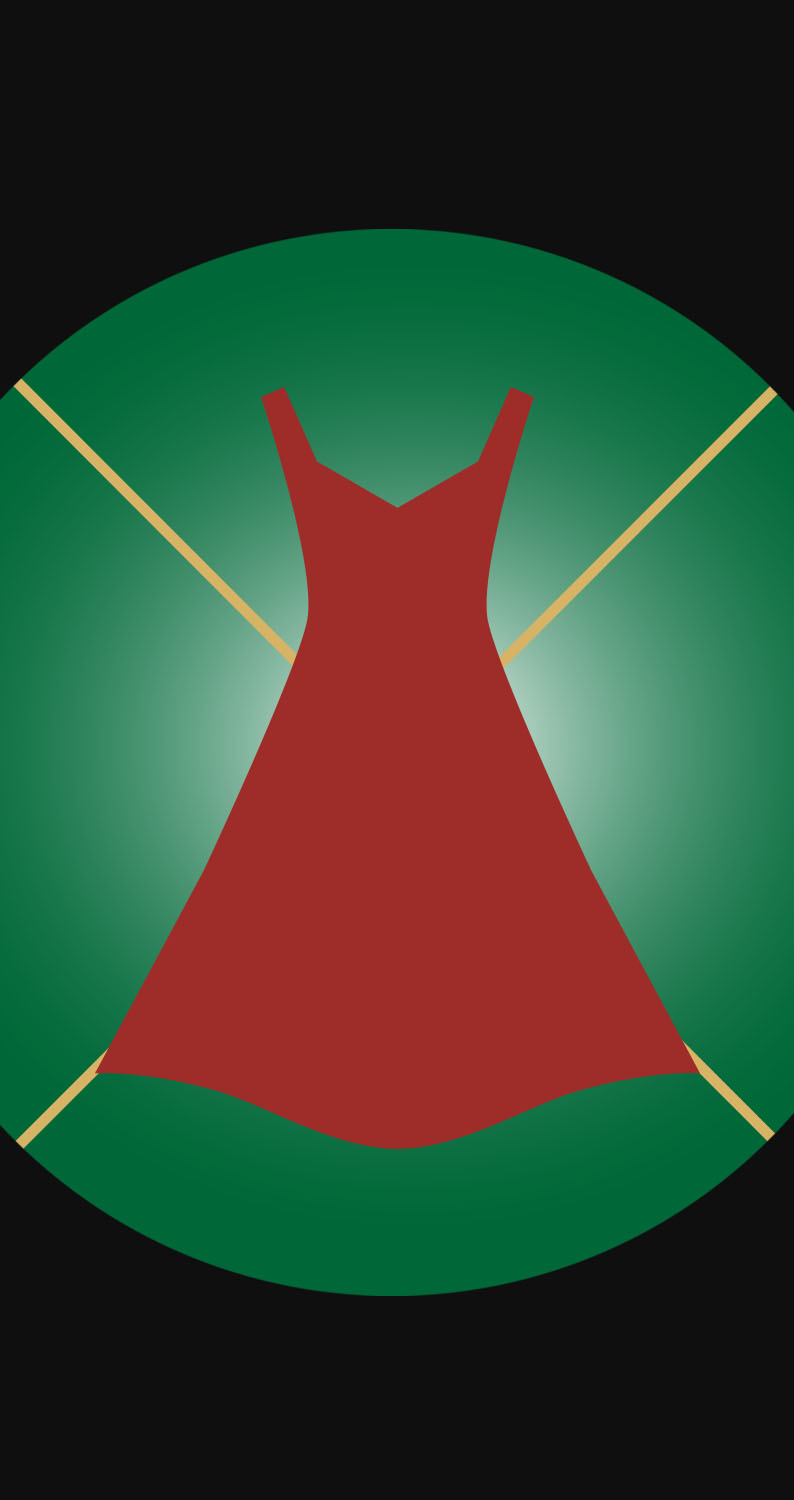 To demand action, scan the QR code to send an email to parliament.
If you are viewing on mobile, use this link to send emails: Email Trudeau
4000 Cover Stories is a project created to commemorate the lives of the thousands of Indigenous Women who have been taken from their loved ones, and to create awareness of the ongoing genocide of Indigenous Women. We have created a newspaper filled only with cover stories—4000 of them—to help get our stolen sisters the attention they deserve. The newspaper will be hand-delivered to the doorsteps of our leaders, demanding the attention Indigenous Women are owed.
This project stems from an ongoing issue of genocide and inaction towards the response of MMIWGT2S, the Calls to Justice and the day-to-day harm Indigenous Women continue to face. While some efforts have been addressed, not nearly enough has been implemented and not nearly enough is being talked about.
On the front lines of our community, we continue to see the consequences of residential schools, first contact, systemic racism and MMIWG. We continue to see the harm and danger our women face each day.
We see the systems that continue to fail the women and will continue to cause harm… systems that are not inherently ours and were designed with intent to eliminate the community.
This project demonstrates the many faces that continue to be ignored, it aims to honour the beauty stolen from our community and their families who continue to grieve. This project is a response to the ignorance of a nation that remains desensitized to the realities of our existence… Of a nation that ignores and denounces the humanity of our existence as Indigenous Women.
No more harm against Indigenous women, of any kind, and no more silence. We honour all of our spirit sisters, the families and the generations to come that will combat against harm.
Indigenous Women are mothers, daughters, aunties, sisters. They are leaders, protectors, warriors, life-givers, beautiful, artistic, strong, proud, ground-breaking and they are recalling their spiritual power. Indigenous Women are SACRED.
We refuse to allow the harmful descriptions of our existence to continue to cushion the inaction to see us… It is time to speak louder and stop the genocide.
See their faces, see the inaction, demand change and be part of the change and the future for our children and yours.
Indigenous Women are sacred, NWRCT honours each of you.
_____________
Pamela Hart
Executive Director,
Native Women's Resource Centre of Toronto
To take action scan this QR code:
To learn more about the National Inquiry and the 231 Calls to Justice go here:
National Inquiry: https://www.mmiwg-ffada.ca/final-report/
Calls to Justice: https://www.mmiwg-ffada.ca/wp-content/uploads/2019/06/Calls_for_Justice.pdf