History
The Native Women's Resource Centre of Toronto (NWRCT) began when a dedicated group of Indigenous women recognized the need for a gathering place in Toronto where …
Service Hours
Monday 10am – 4:30pm
Tuesday 10am – 4:30pm
Wednesday 10am – 4:30pm
Thursday 10am – 4:30pm
Friday 10am – 4:30pm
Lunch Time: Mon-Fri 12:30pm-1:30pm
What's new in the NWRCT blog
The NWRCT blog is an outlet where we publish distinguished articles that tackle Indigenous matters and affairs. If you have an interesting article and you wish to see it published in our the NWRCT blog, please contact us using the Contact us page.
Site Admin
The ability to send encrypted, unintelligible messages is crucial for keeping the wraps on military campaigns. The Germans, in the 1920s, developed the Enigma machine which scrambled messages using a letter substitution system and variable rotors. Decoding the messages required knowledge of the exact settings of the wheels. The Germans believed the Enigma code was unbreakable and used it extensively for transmitting communications during WWII. The British, with input from Polish engineers, were eventually able to decipher the messages. And the Germans were able to break the British naval codes. The weak links in coded messages were the reliance on recognized language and numerical systems.
Site Admin
Here are seven First Nation facts plus one fun fact to add to your storehouse of knowledge. 1) Number of Nations There are over 634 recognized First Nations governments or bands, roughly half of which are in the provinces of Ontario and British Columbia. The total population with First Nation identity is more than 850,000 [1] 2) Creation Beliefs turtle_islandPeople everywhere, including First Nations, have their own creation beliefs. Each First Nation has its own creation beliefs, told in the form of a story of their ancestors. The Iroquois creation story often includes elements of the earth being formed on the turtle's back with animals and all other creatures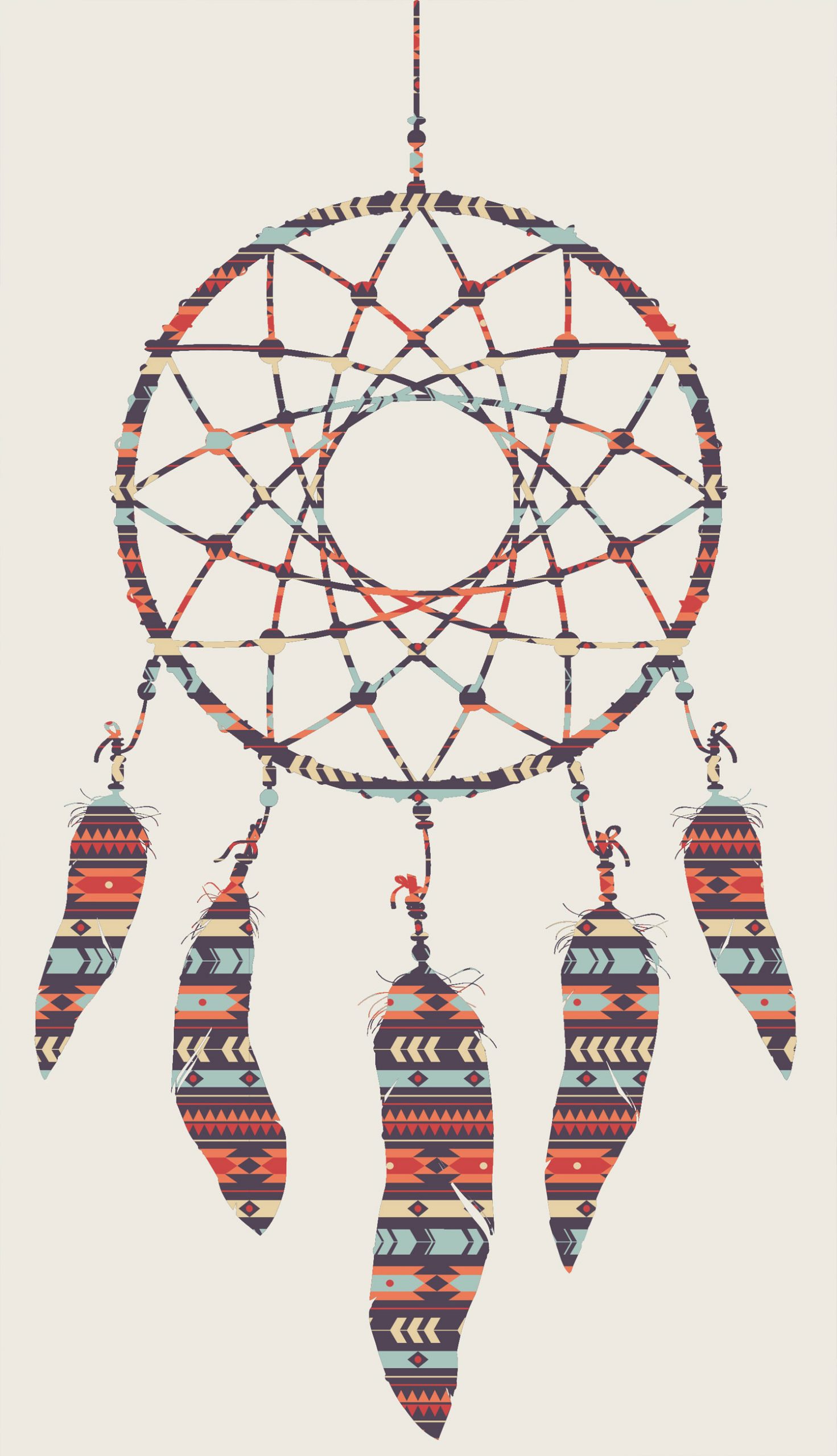 What's new in the NWRCT blog
The NWRCT blog is an outlet where our staff, partners, and community members come together to share their thoughts, experiences, and ideas on matters that are important, and touch on the livelihood of our community. If you are interested in posting on the NWRCT blog, please contact us using the Contact us page.
Subscribe to The Native Woman's Newsletter
We will process the personal data you have supplied in accordance with our privacy policy.