Project Description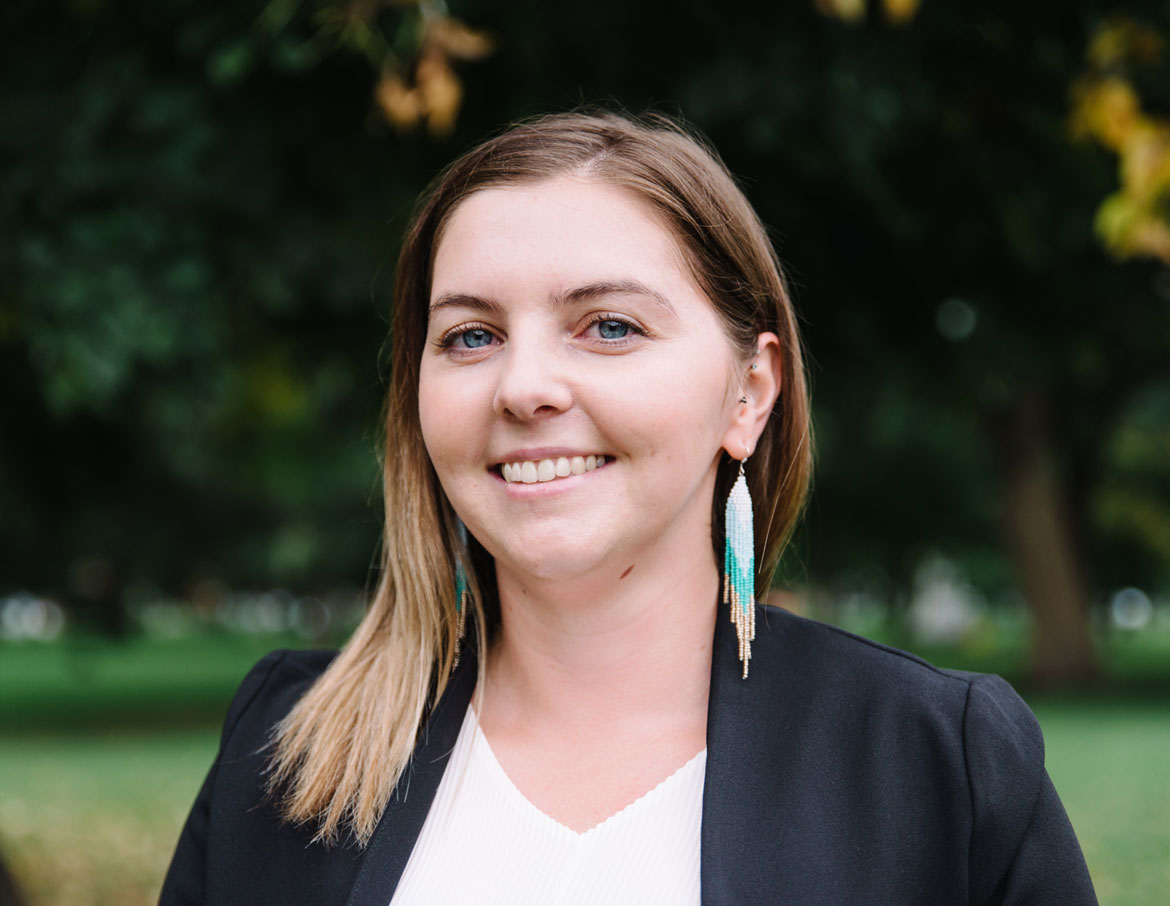 Citizen of the Métis Nation of Ontario.
Megan is working in the legal field as well as the non-profit sector in managerial and executive level positions. Skilled in non-profit organizations, fundraising, research, managing budgets and expenses, community and program development, and human rights legislation in Ontario.
She is a Policy Analyst and the project manager for the Sexual Harassment in the Workplace initiative at Chiefs of Ontario.
Meghan is finishing her Master's degree in Public Policy, Administration and Law from York University.