Project Description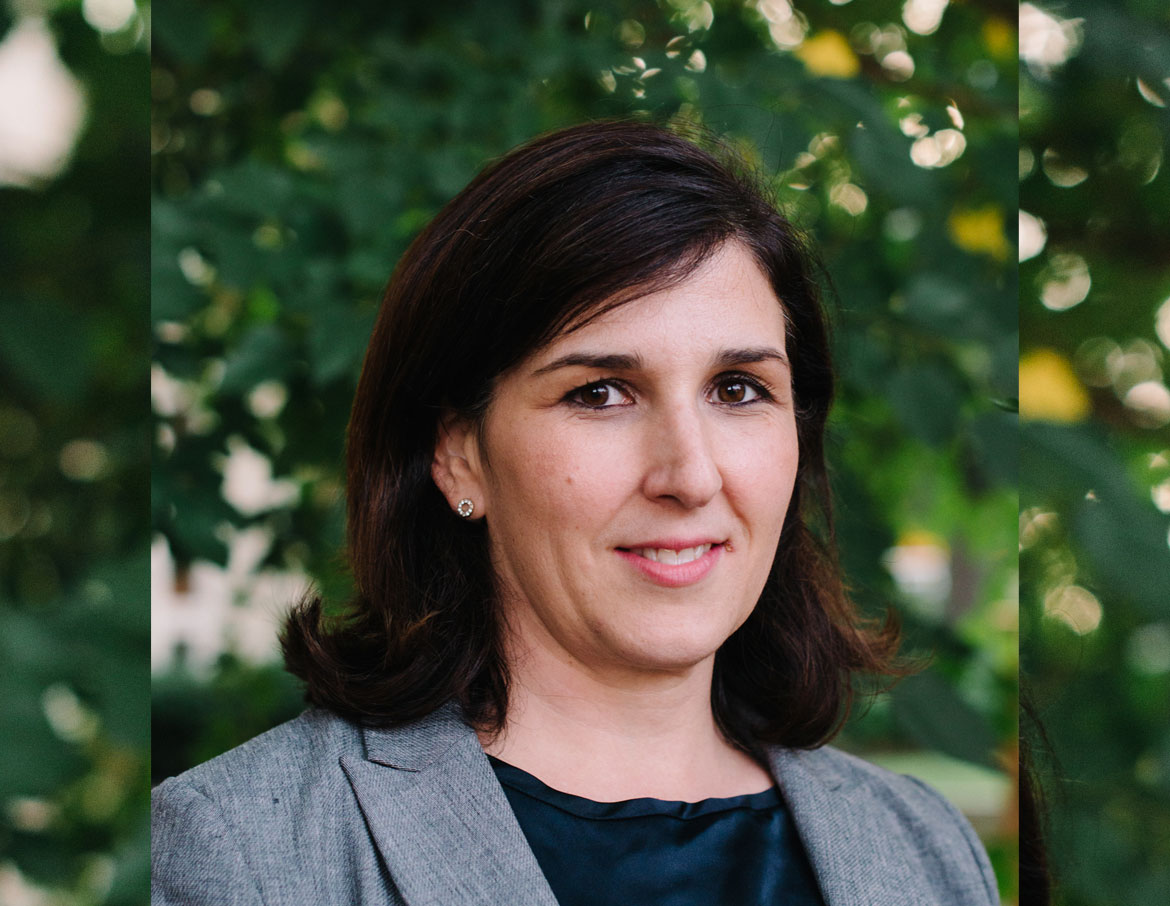 Kim is one of three children, born to French Canadian parents whose ancestors arrived in Canada from Europe in the 1800s. She grew up in Sudbury ON and attended Laurentian University where she studied Biochemistry. After re-locating to the west coast, she began a career in the corporate sector with Rogers Communications during a time of significant growth in this industry.
After 24 years in this sector, Kim held a variety of leadership roles, eventually migrating back to Ontario in 2008. Over this time, she developed depth in experience in delivering complex projects, mediating conflicts and leading organizational improvements as measured by reduction in operating costs, customer complaints and enhanced client loyalty.
Kim is known for being an empathetic leader who advocates for consumer and employee rights. She thrives on the challenge of balancing business performance with maximizing human potential.
In her role as Chair of the Indigenous Peoples' Network within my organization, she champions the education of employees on Indigenous history and culture, the removal of systemic barriers to employment of Indigenous peoples and the promotion of Truth and Reconciliation by the corporate sector.
She is also a wife, mother, sister and daughter, as well as she humbled and honored to serve as the newest volunteer board member for Native Womens' Resource Centre of Toronto.